We are starting our birthday week on Długosza Street on July 13th!
The idea to create Concept Stu Mostów was born in 2016, when we decided to create a place that would allow us to fully use the potential of the raw materials used in the production process of beer created just next door, at Browar Stu Mostów.
This very idea guides us to the present day and sets the tone of our kitchen activities, giving us the possibility to re-use the post-production waste and raw materials such as malt and wort according to the Zero Waste principles.
It`s been 4 years now since we've started baking fresh bread and malt pretzels, while at the same time creating jars filled with various flavourful content, and everyday breakfast menu. Our bistro is not only about beer, meats, preserves and bread, but above all – the people who create them as well as you, our dear guests, visiting us at Długosza Street and enjoying the benefits of our offer!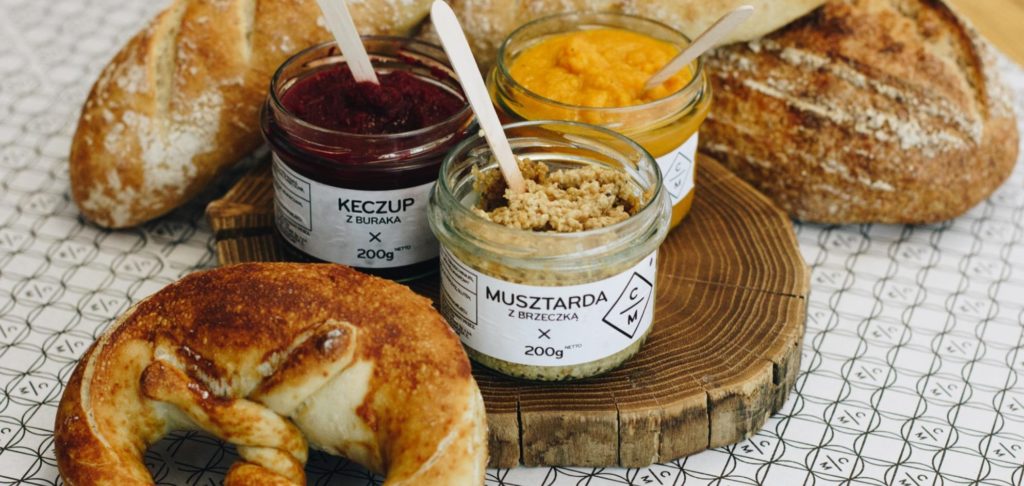 Therefore, we`d like to invite all of you to celebrate with us and participate in attractions planned for this occasion!
Among others, we`re preparing educational workshops, live cooking and barbecue, beer tasting and discussion panels, as well as… many delicious & surprising competitions. We will communicate all the details on the event's website – join us in order to not miss any information. We're hoping to see you during the birthday weekend.
Cheers! 💯🍺